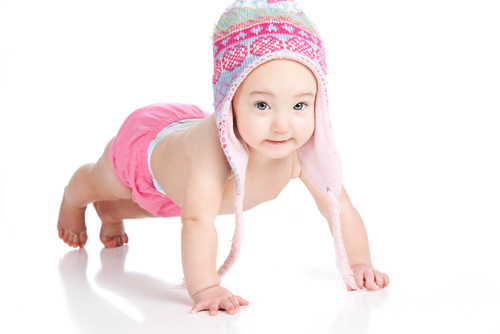 The resolutions…
Like many of you every year around this time I take apart in the annual declaration of healthy promises to be carried out through the year with enthusiasm and conviction. Last year I vowed to up my cardio to 5x a week, cut down on meat consumption, and bake my own bread. Of the three I did manage to keep one. I do bake my own bread once or twice a week and I must say I find it not only therapeutic but practical; it's not nearly as hard as it seems and is most definitely tastier, fresher and healthier. Sometimes I involve the kids or bake loafs for get-togethers or gifts. People are always so impressed that I have the time and patience to accomplish such a task.
The switch
So why am I going on so much about my yeasty achievements? Well for exactly that reason, it is quite the achievement on a grand scale (by my measurements). In my 20's I never dreamed I would be so happy and content baking bread for my family and friends but I gotta tell you, in spite of my incredibly busy schedule of work, kids, and endless other tasks, I make the time to do it and it feels pretty darn good. Now back to my other 2 resolutions that unfortunately did not make the cut: cardio 5x a week, and meat consumption. These two have made it to this year's list along with weekly coffee dates with girlfriends and regular pedicures. Imagine for a moment that I am able to keep all 4 resolutions this year, imagine in particular: cardio. What if all the same emotions were applied to this achievement of cardio 5x a week? To be able to experience this great Physical (and mental) endeavor with the same satisfaction and sense of accomplishment that I did with baking. What would that feel like? And how awesome would my legs look?
The rewards
I encourage all of you to reflect on the years accomplishments, and then take out your pens, iPhones, and computers and make the resolution to heal your Diastasis. Not next year, but this year and now, because there's no time frame for healing your Diastasis. You can keep your tummy for the rest of your life or keep putting it on your list year after year, but if you're ready to repair your abdominals and recover the core strength you once had, then there's no better time than now.
Now imagine how you'll feel next year? Pretty awesome I think.