Make your own playlist...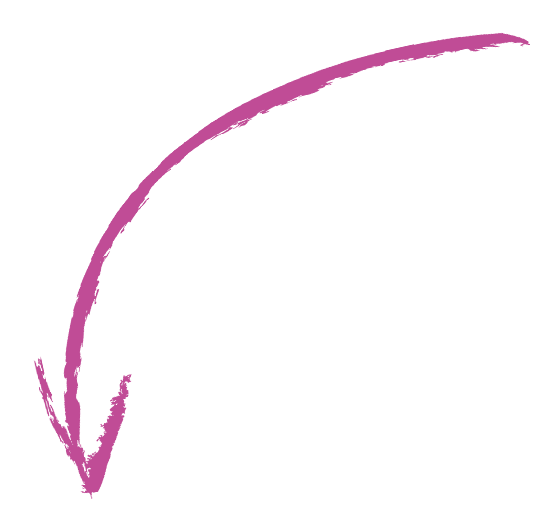 Just Click & Drag your favorite videos below and create your own playlist.
Our Online Curriculum Program allows you to create your own personalized workout. It's like having your own fitness trainer with you wherever you go. You can use it:
At home
On your laptop
Your Smartphone
Or take your tablet with you to the gym or park
Getting a workout in is as easy as 1-2-3! Here's how it works
1) Select 3 exercises. Choose from any category you like.
We suggest choosing from different groups for a well-rounded workout.
2) Select your circuit based on your time restraints.
Choose from a 10, 20, or 30 minute workout.
3) Set up your mat and press play.
As part of the Abdominal Connections 6 Step Program, exercise is an integral part of jump starting your recovery. Our exercises are none impact and safe to do every day. The more you do the faster your results. Although every exercise is focused on your abdominal connection your whole body will feel the results.
Go at your own pace * make your own schedule * define your body
Close the gap.
Sign up to our monthly newsletter
---
This page is optimized for landscape view,
please rotate your device