About us
The
Abdominal Connections

program was created by Raintree Sumazin.

Raintree Sumazin retired from a 10year career in professional Ballet. She danced with both American Repertory Ballet and The Dance Theater of Harlem before beginning her Pilates certification through Stott Pilates in 2005. She completed her certification of Gyrotonic and Gyrokinesis in 2007 and became a licensed Holistic Health Counselor in 2008. In early 2009 she finished her Hatha Ashtanga Yoga Certification through Dharma Mittra in New York.

After many years of teaching and pregnancy she found herself unable to reach a full and complete abdominal recovery due to a diagnosis of

Diastasis

in the 12th week of her first pregnancy in 2010.

Now a mother of two and recovered, she wants do share her knowledge and help other women who have been diagnosed with this condition and are immensely frustrated by the lack of education given to women both during pregnancy and post-natal.
---
Related texts:
http://www.integrativenutrition.com/
http://www.merrithew.com/stott-pilates/about
http://www.dharmayogacenter.com/
Personal Statement:
I created Abdominal Connection because I felt there was a major void in area of post natal rehabilitation in the United States. Most practitioners have insufficient or contradictory information on treating the condition of Diastasis Recti. Many fitness instructors and physiotherapist do not have a uniform treatment for Diastasis, many of them don't have any experience treating this very common condition that affects up to 90% of all maternal women.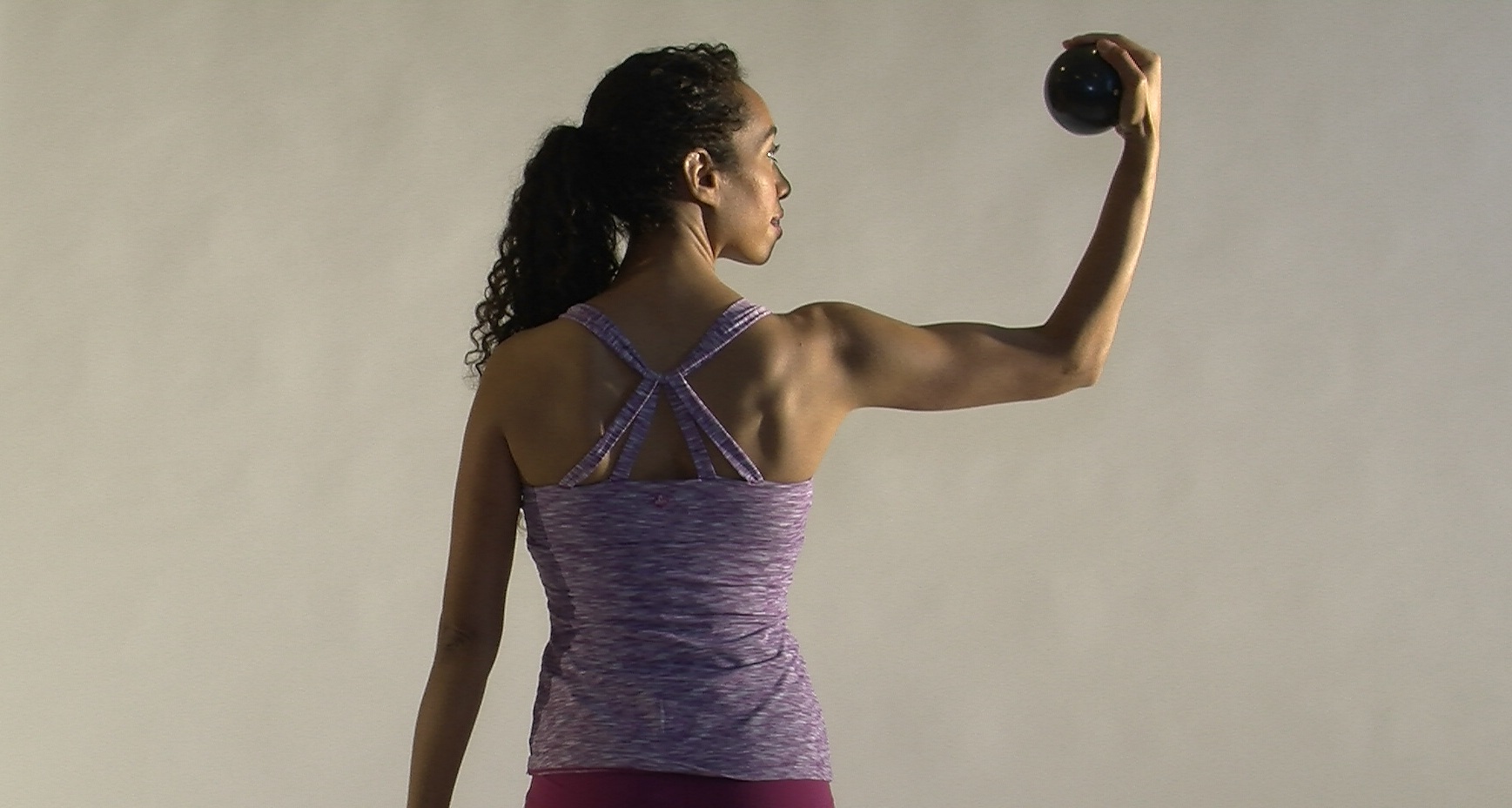 It's common practice now to prescribe surgery for a diagnosis of Diastasis Recti without considering alternative rehabilitation.
The idea behind Abdominal Connections 6 step program is that Diastasis is an injury, and just like any sports injury, you should first treat the affected area and then rehabilitate it.
Treatment of Diastasis is not covered under most medical insurance policies, so you will likely be paying out of pocket for surgery, therapy, and any related treatments. It's a lot to ask of a new mother; take time away from your children and out of your short maternity leave, and pay thousands of dollars for something that should be a standard benefit for new mothers. Abdominal Connections introduces an alternative to surgery and works with busy moms to rehabilitate their condition on their own schedule. We started operating in April 2014, and by February 2015 we have already helped two dozen moms heal their diastasis on their own schedule and without surgical intervention. Some of these moms are featured in videos and testimonials on this site.
---