AC Recovery Binder
Safe and effective
Breathable
Ships free
100% made in the USA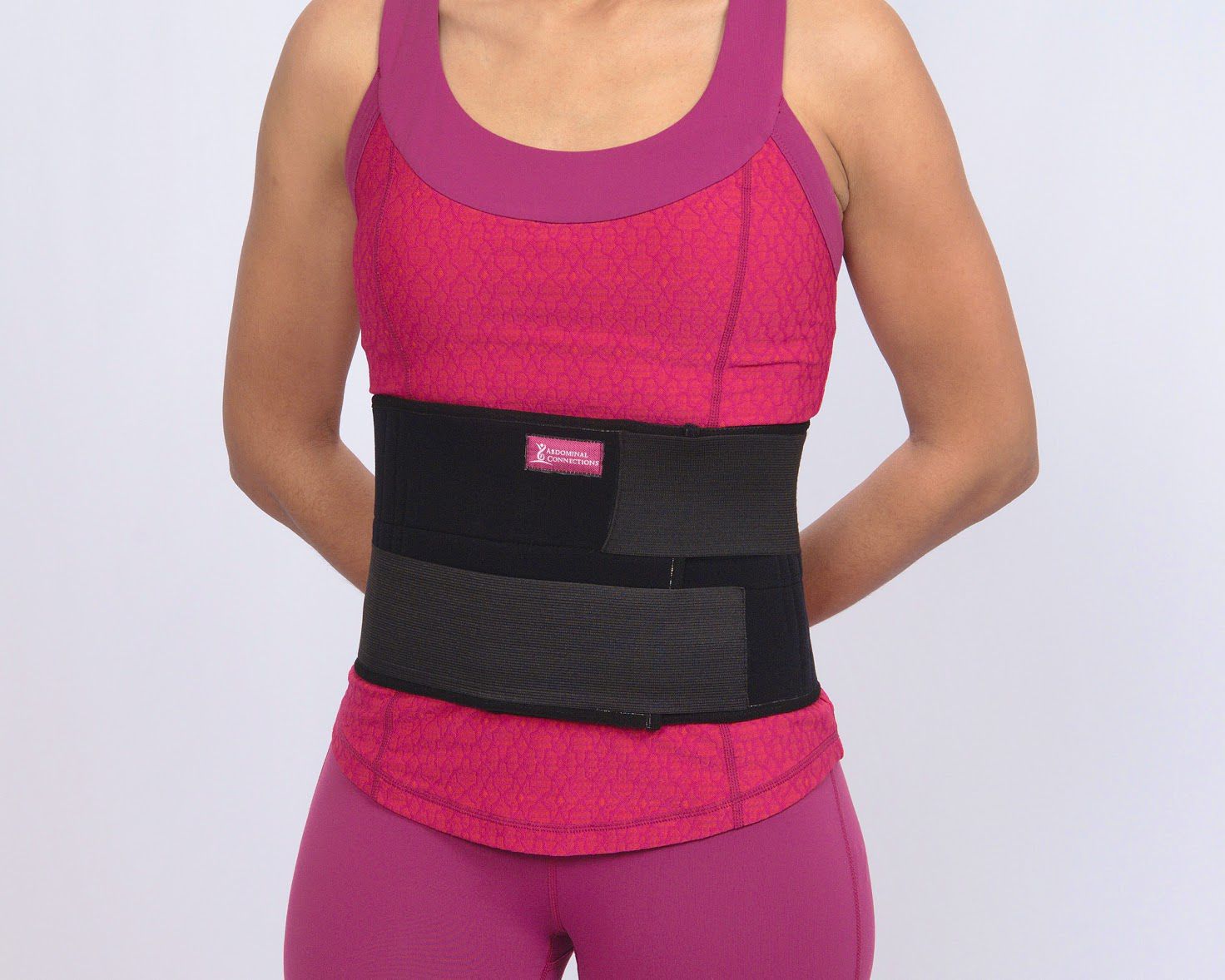 Description
AC Recovery Binder – for postpartum and post diastasis recti abdominal support.
Backed by our 30-day no-questions-asked return policy.
Our exclusive AC Recovery Binder was created to support the abdominals postpartum and post-recovery from diastasis recti. It focuses mainly on the midsection around the navel where postpartum women need the most support and where the diastasis gap is widest and takes the longest to heal. The AC Recovery Binder can reinforce the newly mended muscle and assists you as you take on new fitness routines, or anytime you feel you might need a little extra support moving forward.
Additional info
Sizing Information The AC Binder comes in 5 sizes. to select the correct size measure your waist prior to purchase. If you are within 1" of the smaller size we suggest CHOOSING FROM the lower end as your waist will slim over the course of The 6 month program. XS Fits waist size 24" – 29" S Fits waist size 30" – 35" M Fits waist size 36" – 41" L Fits waist size 42" – 47"
Instructions for wear
Identify the inside and outside of the AC Recovery Binder by locating the silicone strip that runs along the inside.
Place the silicone strip side behind your back and grab both ends of the binder (try to keep the binder even on both sides).
Bend your knees and pull the navel in and back as deep as you can to find your abdominal Connection.
Grab the binder on either end, making sure to hold the binder material and not the thick elastic that extends. e.g. If the elastic is on top, hold the bottom end.
Pull the binder tight around you waist. Use your hand to pull and fasten the top elastic first, then switch hands and hold the bottom in place to pull and fasten the bottom elastic (the bottom should be pulled slightly tighter than the top to keep even pressure).